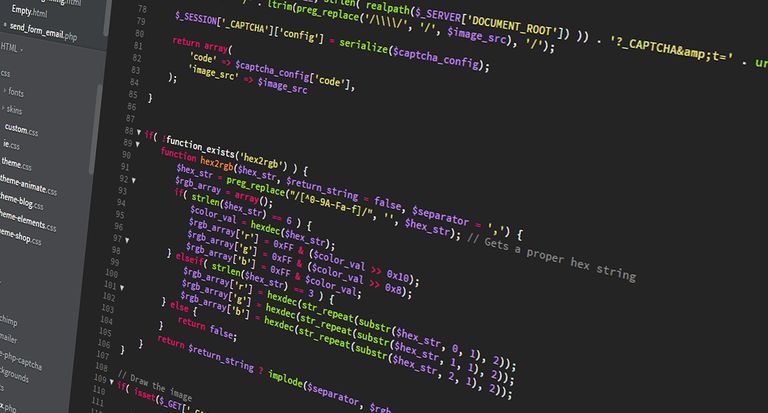 Hello World! , You are about the witness the beginning of an epic 100-Day coding journey, A story that great sages will pass down from generation to generation. This quest will feature a potpourri of unfettered joy, unrivaled pain, and unexpected epiphanies.
Some moments, I will be the smartest man alive. Others moments, I will be a stupid idiot. But each day, I will be a valiant warrior, fighting to develop and perfect the skills necessary to evolve into a true beast with these keys.
Ladies and gentleman, I present to you, #100DaysofCode with @ animeshkbhadra
Day -8: Wednesday January 2,2018¶
Today's Progress¶
Completed the vimtutor exercise in ~20 mins. The idea is to do this for next 7 days as suggested in one blog link.
Thoughts¶
Reference¶
---