There is no end to education. It is not that you read a book, pass an examination, and finish with education.

The whole of life, from the moment you are born to the moment you die, is a process of learning.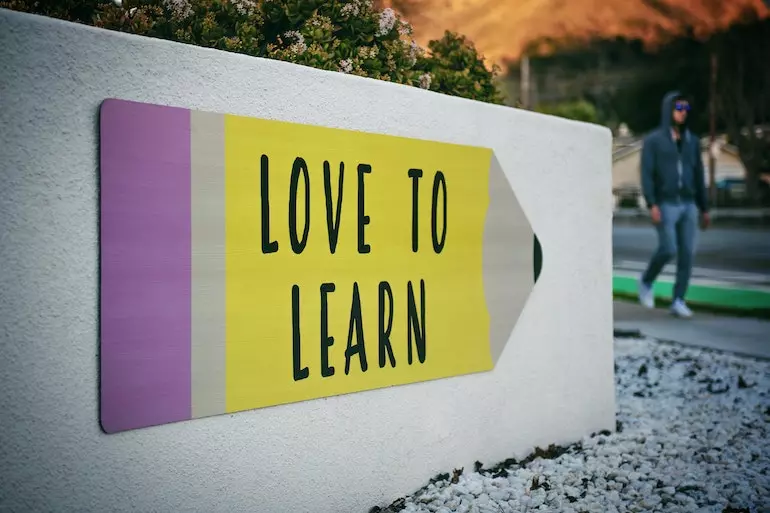 I started my career at the dawn of this century, and in the last 20 years the software engineering the landscape of technology has changed a lot.
I have come from monolithic architecture to MicroService-ServerLess Architecture, from embedded technology to cloud technologies. Along the way got married, became a father. It was an eventful vicennial (20 years.).
This past 20 years have guided me that in today's technology world, it is not sufficient to be a master of one trade, we have to be Jack of all trades.
Why this Blog?¶
This Blog is an attempt to learn new technologies efficiently and help you to avoid the pitfalls faced by me. It will also be version controlled on GitHub.
There are lots of techniques which can help, especially if you are mid career, with kids, family and job you have limited amount of time for study. Your only approach can be the approach which saves time per day. You have to increase your efficiency because now you cannot sit like in your younger days and complete syllabus after syllabus in hours.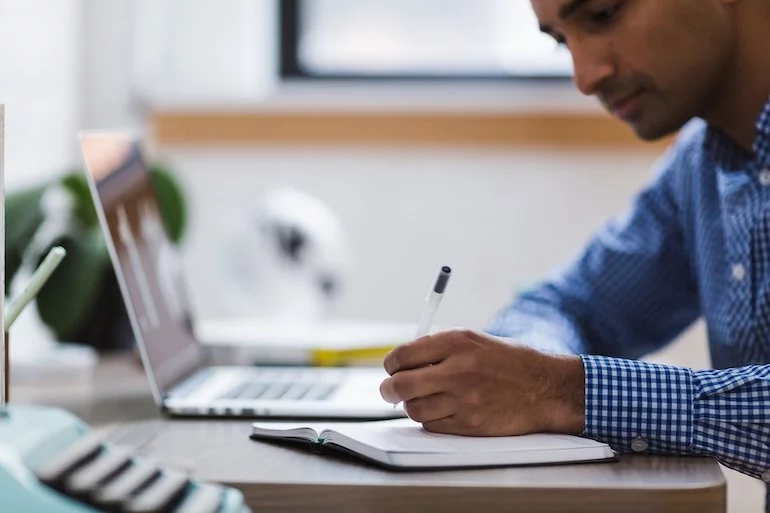 The 3 main techniques which help increase efficiency are.
Please read about the first 2 on Wikipedia, if you want me to write about it comment below.
Finally the important part is the Richard Feynman's study technique. This Blog is essentially my effort of teaching others the concept of cloud, AWS so that it sticks in my brain also. When you study for yourself, you tend to ignore a lot of concepts.
How this Blog helps you?¶
When you think of teaching other or helping other, it gives a purpose for learning, and that helps in the extra effort required to understand a vary tough or boring topic.
I am writing about my journey as it happens. You are about the witness the beginning of an great technology journey. A story that great sages will pass down from generation to generation. This quest will feature a potpourri of unfettered joy, unrivaled pain, and unexpected epiphanies.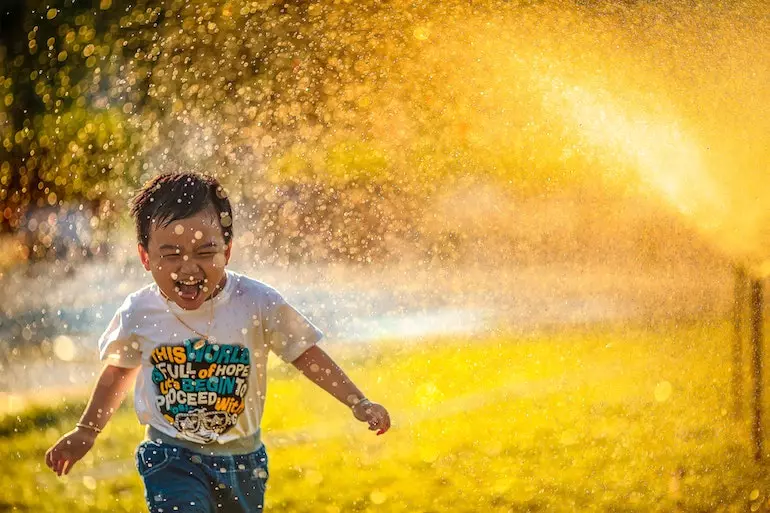 Some moments, I will be the smartest man alive. Others moments, I will be a stupid idiot. But each day, I will be a valiant warrior, fighting to develop and perfect the skills necessary to evolve into a true beast with these keys.
If you want to join in this journey of upgrading to new technologies, and need a partner who is little ahead, join me.
I will try to guide you, which topic to choose, which course to take, which Blog post to read, everything you need, to reduce your time of learning.
| Explained simply and visually ➡️ | |
| --- | --- |
| | |
You're never going to win big if you're only going to minimize your losses.