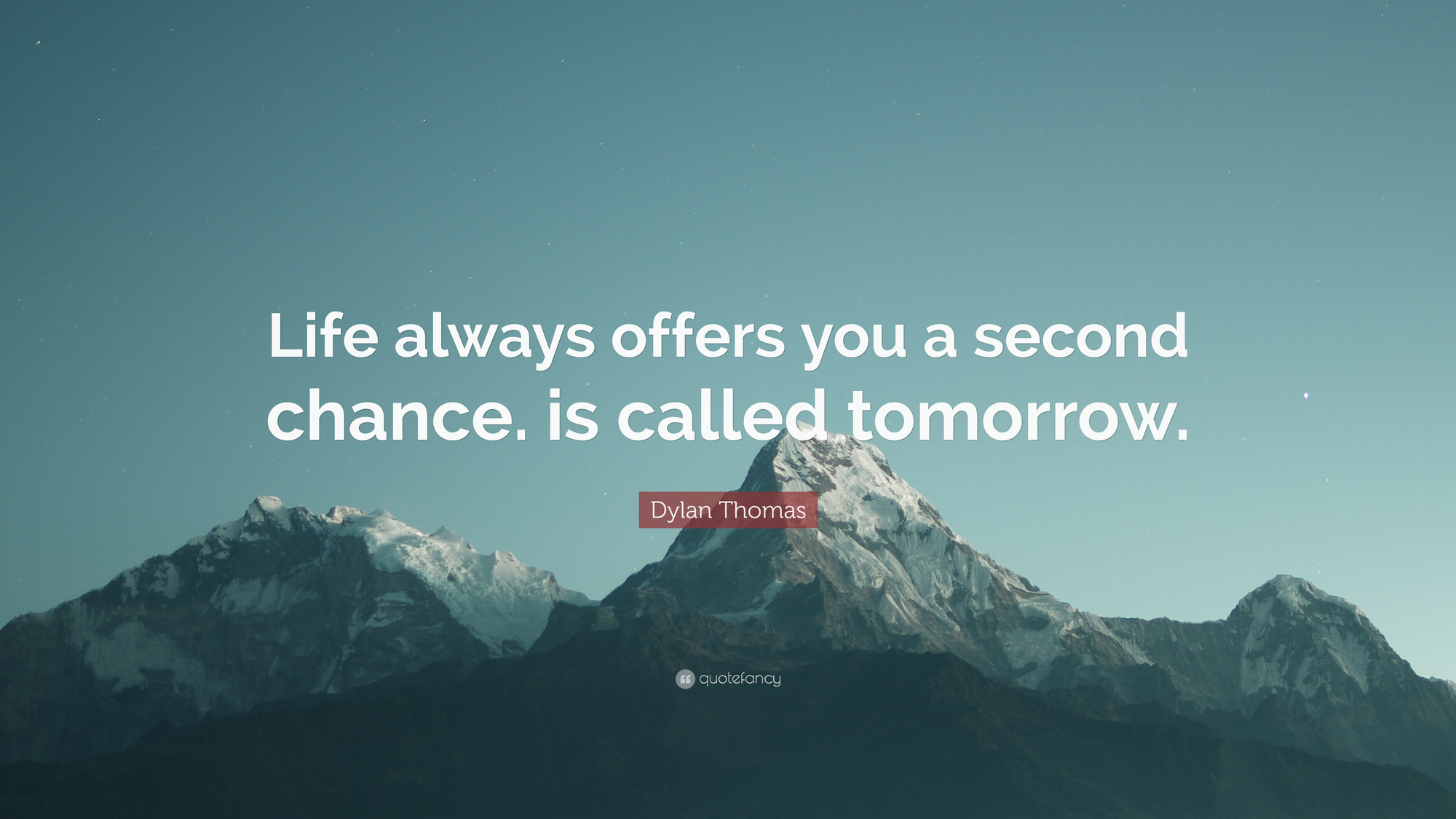 Hello World!, You are about the witness the beginning of an epic second coming of the 100-Day coding journey, A story that great sages will pass down from generation to generation. This quest will feature a potpourri of unfiltered joy, unrivaled pain, and unexpected epiphanies.
Some moments, I will be the smartest man alive. Others moments, I will be a stupid idiot. But each day, I will be a valiant warrior, fighting to develop and perfect the skills necessary to evolve into a true beast with these keys.
I have failed in my previous attempt for the challenge, which you can find here.
There are learning from the previous failure, here are the modification which was done to the challenge according to my handicap.
Ladies and gentleman, I present to you, #100DaysofCode with @ animeshkbhadra
---
Day 02 | Thursday 07 May 2020¶
Days Progress¶
Completed the CSS Trasform lecture from Udemy. It was pretty amazing to learn about various type of transforms
Thoughts¶
These are the transform's learned.
rotate : rotates the object.
skew : skews the object.
scale : zoom by a factor.
We can also combine transition with transforms to give a nice animating effect.
translate3d takes a mandatory z-index as a paramter.
Reference¶
Day 01 | Wednesday 06 May 2020¶
Days Progress¶
I am learning HTMl/CSS from the Udemy. I started this course, some days back, from now, will post regularly on behalf of #100DaysOfCode.
Today I have completed the CSS Transition.
Thoughts¶
Today I learned about:-
The CSS transition property.
---
Reference¶
---