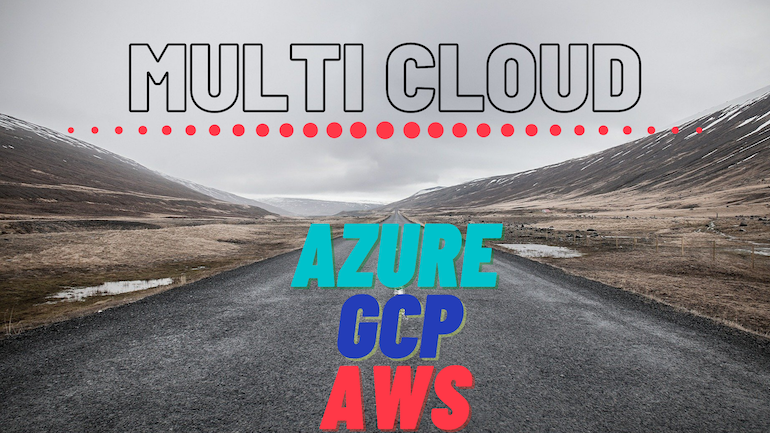 ---
Be careful not to choke on your aspirations.
Introduction¶
Open any AWS certification job description, an excerpt is posted below.
Excellent working knowledge of key AWS services such as EC2, ECS, Lambda, S3, ELB, CloudFront, RDS Aurora, API Gateway, etc.
Expertise in creating cloud migration strategies; defining delivery architecture, creating the migration plans and designing the orchestration plans.
Experience in defining new architectures and ability to drive project from architecture standpoint
Experience with Leveraging appropriate AWS services to execute migration plan
Experience writing Infrastructure-as-Code (IaC), using tools like CloudFormation.
Experience with CI/CD systems.
AWS certifications preferred.
If you started your career at the dawn of this new century, this list of requirements can be overwhelming. This is just a sample, if you go on searching, we will have different other technologies involved.
This is not the age of Master of one. You have to become Jack of all trades.
A Certification is just the beginning of the journey and not the destination.
If you have to target for next 5 years, I believe multi cloud is the future, as every cloud provider has something unique to provide for the customer.
When we combine multi cloud into the above job description, we cannot imagine what it will look.
The journey of a thousand miles begins with one step. Lao Tzu
You should start today, and we all should target one cloud certification first. A simple search on LinkedIn reveals we have 31,806 AWS jobs, 22,470 Azure jobs, and a very minimal 6,578 GCP jobs. We can target AWS or Azure as the first certification choice.
Now we have selected the cloud provider for certification, the next step is to choose from where to study. The internet is filled with options.
Even here you can be overwhelmed with option. Just pick any one from the list.
Finally, and the most important problem. How do you recollect everything on the exam day and beyond?
There are lots of techniques which can help, especially if you are mid career, with kids, family and job you have limited amount of time for study. Your only approach can be the approach which saves time per day. You have to increase your efficiency because now you cannot sit like in your younger days and complete syllabus after syllabus in hours.
The 3 main techniques which help increase efficiency are.
Please read about the first 2 on Wikipedia, if you want me to write about it comment below.
Finally the important part is the Richard Feynman's study technique. This Blog is essentially my effort of teaching others the concept of cloud, AWS so that it sticks in my brain also. When you study for yourself, you tend to ignore a lot of concepts.
When you think of teaching other or helping others, it gives a purpose for learning, and that helps in the extra effort required to understand a vary tough or boring topic.
I am writing about my journey as it happens to that it can help you tomorrow to avoid any pitfalls which I have faced. When you Blog retrospectively you tend to forget very small details which could have created an impact on the long run.
Here I am updating all the learning as it happens. I am starting with AWS Developer Associate certification (DVA-C01), which will be followed by AWS Architect Associate.
Let me know in the comments below, How do you like the progression of Blogs.
AWS Certification | AWS Certified Developer - Associate ( DVA-C01 )¶
AWS IAM¶
AWS EC2¶
Azure Certification¶
GCP Certification¶
---